REGISTER HERE to watch the webinar on demand.
Live Webinar: July 1, 2020
Speaker: Mr. Sean Ahearn, Beta Analytic's project manager for water services.
Nitrate Source Tracking Topics
How isotopic analysis is used to fingerprint, source, and track nitrogen pollution
How isotopic data is related to the fate of a nutrient in a system
How monitoring isotopic values can improve remediation projects
If you have any questions, please email Mr. Ahearn at sahearn[at]betalabservices.com.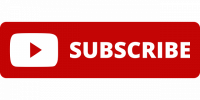 to our mailing list to receive news of upcoming webinars.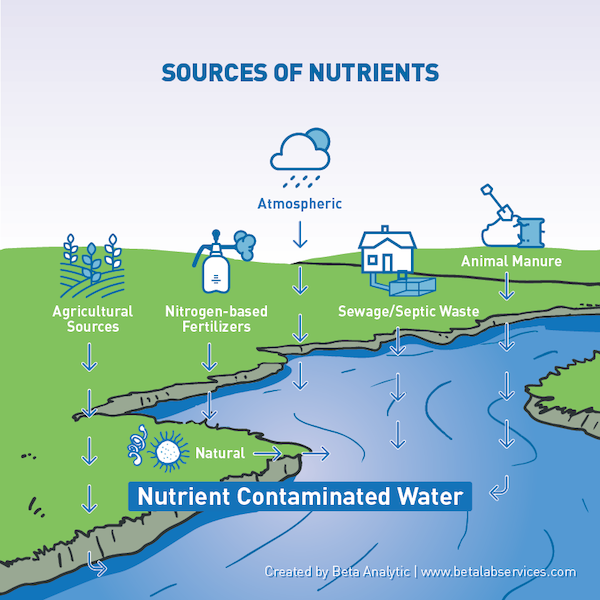 Did you miss our past webinars?