REGISTER HERE to view the recorded webinar on demand.
Beta Analytic's second webinar was on May 27, 2020, at 12:00 PM EST (USA & Canada). The speaker was Mr. Sean P. Ahearn, Beta Analytic's Project Manager for water services.
Isotopes in Hydrology
Mr. Ahearn will talk about the following topics in the upcoming webinar:
Recognize how isotopic data can be used to fingerprint water sources
Define the Global Meteoric Water Line and its significance in water resource management
Review on how isotopic data can be used in modeling water recharge
If you have any questions,  please contact Mr. Ahearn at info(at)betalabservices.com.
Carbon Dating Cost
Stable Isotope Analysis Cost
---
Disclaimer: This video is hosted in a third-party site and may contain advertising.
Did you miss Beta's other webinars?
You can view all our webinars here.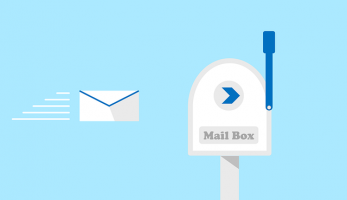 This entry was posted on Friday, May 22nd, 2020 and is filed under Beta Analytic Webinars .