As new developments and construction projects are undertaken, artefacts and larger sites of archaeological interest may be uncovered. Rescue archaeology plays the role of surveying and recovering any valuable finds from these sites. In general, there are now more measures in place to ensure that development sites are surveyed. However, rescue archaeology is still a field that is restricted by tight deadlines.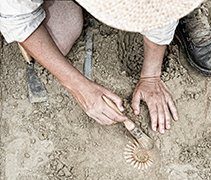 In the time-pressured environment of rescue archaeology, swift assessments and excavations where necessary are critical. For finds where radiocarbon dating is needed, this can throw a spanner in the works as the time lost waiting for results can be costly for the developers.
Expert technical advice during excavations can also be invaluable for selecting the most suitable samples for radiocarbon dating. When working with short deadlines, submitting the best samples can save both time and money.
Beta Analytic's Fast, High-Quality Radiocarbon Dating Services
When radiocarbon dating is required during rescue archaeology projects, getting fast, reliable and high-quality results is the priority. ISO 17025-accredited Beta Analytic works with clients to cater to their specific project requirements and deadlines. The lab offers three options for different radiocarbon dating turnaround times to suit tight deadlines:
AMS Standard – results reported in 14 business days ​or less turnaround time
Priority – 6 business days ​or less turnaround time
Time Guide – 2-3 business days ​or less turnaround time
Beta Analytic also offers free technical support prior to, during and after radiocarbon dating has been carried out with support available in 10 languages.
To discuss a project, price inquiries or for any further information, please contact the lab.
References:
Johnston, G., 2015, Rescue Archaeology, Archaeology Expert (accessed June 2018)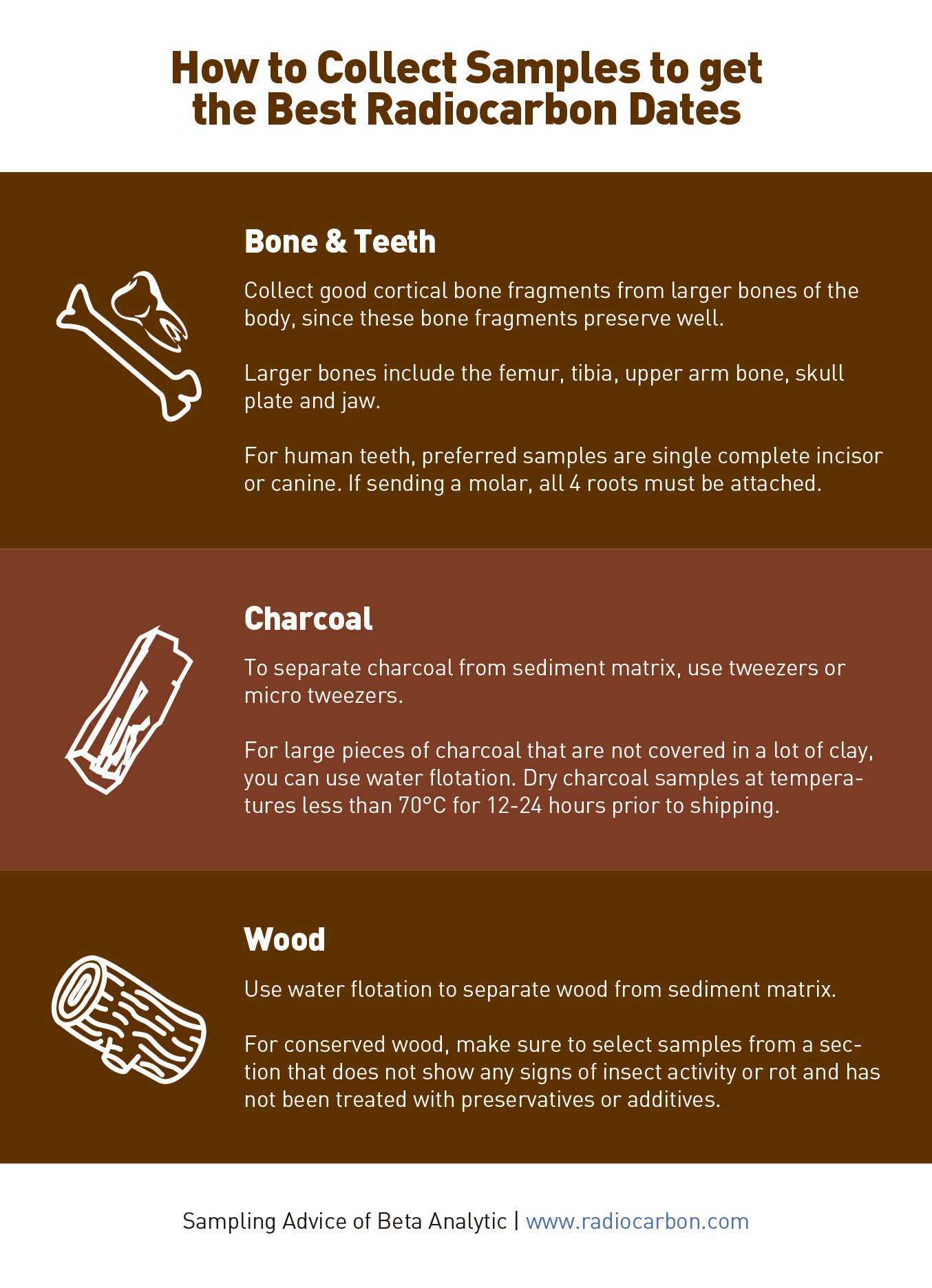 You may also be interested in reading:
High-Quality Analytical Services for Geotechnical Firms
What Difference Does a C14 Lab's Turnaround Time Make?
Demand a Tracer-Free Laboratory for Radiocarbon Dating

This entry was posted on Monday, July 16th, 2018 and is filed under Radiocarbon Dating .