Earlier this year, Beta Analytic's China office held its second geology photo competition via the local social media platform WeChat. Beta Analytic received more than 400 impressive entries from geologists throughout China.
Beta Analytic invited researchers to showcase their creativity by submitting their best photos taken during field work in China's top geological sites. The lab invited experts to choose the winners this year. The experts assessed the participants' photography skills and the content of submitted entries.
This year's top 3 winners of the Best Photo competition received National Geographic backpacks as prizes.
The 2018 winners were:
1st Place – Dr. Shi Pilong of Chinese Academy of Sciences (CAS) Institute of Remote Sensing and Digital Earth (RADI)
2nd Place – Dr. Yuan Kun of China Earthquake Administration Institute of Earthquake Science
3rd Place – Dr. Gao Zhongyong of The Third Institute of Oceanography SOA
Disclaimer: This video is hosted in a third-party site and may contain advertising.
Related Articles:
2017 Geology Photo Contest
2019 Geology Photo Contest
Beta Analytic Services:
Carbon Dating Cost
Stable Isotope Analysis Cost
Free Webinars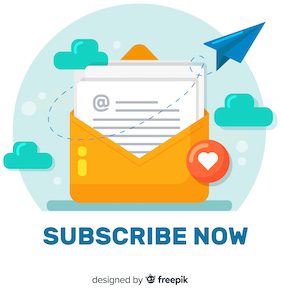 Join our mailing list to receive news of our upcoming webinars.
This entry was posted on Tuesday, September 25th, 2018 and is filed under Beta Analytic Updates .