Beta Analytic invites members of the American Cultural Resources Association (ACRA) to join the Radiocarbon Dating Basics webinar scheduled on May 13, 2021, from 2:00 PM to 3:30 PM Eastern Time. Beta Analytic and Isobar Science account manager Dr. Maren Pauly is the speaker. Non-ACRA members are welcome to join the webinar.
Radiocarbon Dating Topics
As part of the introduction to radiocarbon dating by Accelerator Mass Spectrometry (AMS), Dr. Pauly will talk about:
radiocarbon production in the atmosphere and integration into biological matter;
carbon-14 variability in the recent past due to anthropogenic influences and the deep past due to solar cycles; and
variability in dating uncertainty due to wiggles within the radiocarbon curve.
She will also discuss the types of organisms and artifacts that can be radiocarbon dated and how to best select and prepare samples for AMS dating.
Carbon Dating Cost
Stable Isotope Analysis Cost
Beta Analytic Free Webinars
ISO 17025-accredited Beta Analytic has hosted several webinars that are available on demand. One of the more recent webinars focused on lead (Pb) isotopes:
Disclaimer: This video is hosted in a third-party site and may contain advertising.
The lab also has a free webinar that discussed how Uranium-Thorium Dating differs from Carbon-14 Dating. 
Other interesting topics include applications of strontium isotopes, boron isotopic analysis, and isotopes in hydrology.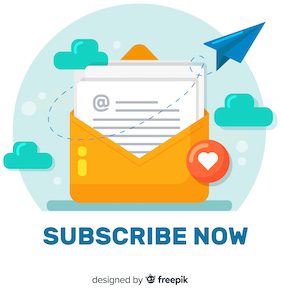 Subscribe to our newsletter to receive updates on our new webinars!