REGISTER HERE (available on demand)
Topics include: Isotopes in dating, diets and migration studies
Live Webinar: October 21, 2021 
Speaker: Maren Pauly, PhD
Webinar Topics
Aside from information on selecting optimal bone sample types and methods of preparation, this webinar will also cover:
Dr. Pauly will also discuss the factors to consider when choosing a lab for analysis and the best practices in collecting, handling and packing bones for submission.
Disclaimer: This video is hosted in a third-party site and may contain advertising.
About the Speaker
Maren Pauly is a paleoclimatologist with a PhD in Natural Sciences. She completed her Master of Science and Bachelor of Science degrees at the University of Waterloo in Canada and her PhD at the Freie Universität Berlin. Her research experience includes reconstructing climate from modern corals and subfossil tree-rings as well as Late Glacial radiocarbon calibration.
About Beta Analytic & Isobar Science
Miami-based Beta Analytic is an ISO 17025-accredited radiocarbon dating laboratory, which also provides stable isotope analysis for several materials, including:
– δ13C + δ15N + %C + %N + C:N for non-cremated bones
– δ13C + δ18O for carbonates
– δ17O and δD + δ18O + δ13C on water DIC
Isobar Science provides Uranium-Thorium dating, strontium analysis and geochemical fingerprinting services, among others. The company specializes in high-precision elemental analysis of isotopes, isotope ratios using wet chemistry, (LA-)MC-ICP-MS, and IRMS.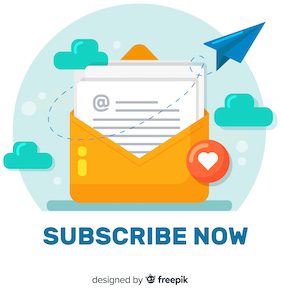 Radiocarbon Dating Price Inquiry
Stable Isotope Analysis Cost

Join our mailing list to receive news of upcoming webinars by Beta and its subsidiaries as well as other industry updates.
* Free Webinars Available on Demand *
Paleoclimatology: Isotopes in Dating and Climate-Proxy Relationships
Geochemical Fingerprinting Webinar: Sr-Nd-Hf-Pb Isotopes
Introduction to Lead (Pb) Isotopes and Applications