REGISTER HERE to view the webinar on demand.
Live webinar: August 12, 2020
Speaker: Mr. Sean Ahearn, Beta Analytic's project manager for water services.
---
Disclaimer: This video is hosted in a third-party site and may contain advertising.
Topics Covered:
Define the differences between inorganic and organic dissolved carbon pools.
Compare and describe how stable and radiogenic carbon isotopes are used in water resource management.
Review case studies and gain insight into carbon budgets on local and global scales.
For any questions, please contact Mr. Ahearn at info[at]betalabservices.com.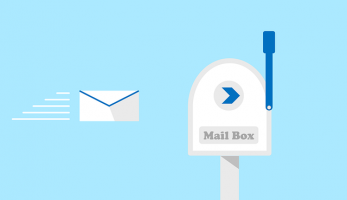 Join our mailing list to receive news of upcoming webinars.
Carbon Dating Cost
Stable Isotope Analysis Cost
Free Webinars Available on Demand
Introduction to Isotopic Analysis
Isotopes in Hydrology
Nutrient Source Tracking
Geochemical Fingerprinting Webinar: Sr-Nd-Hf-Pb Isotopes
Beta Analytic Webinar: U-Th or Carbon-14 Dating?